Our work
Branding to bolster a fintech startup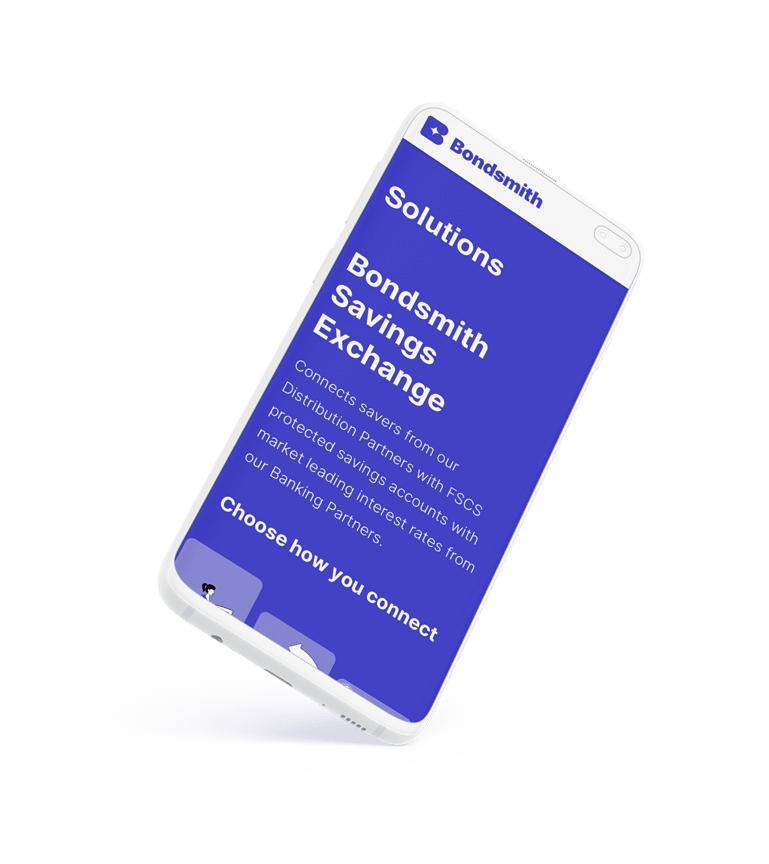 Bondsmith is a new startup fintech company, that offers Savings as a Service through its flagship product, the Bondsmith Savings Exchange.
MINT was approached by Bondsmith to help the company build the first stage of their online presence. From website development and implementation to logo design, we cooperated to create a brand that made a lasting impression on customers.
Our primary goal for developing the website was to step away from dull, unclear and overwhelming finance services presentation and make the design eye-pleasing and easy to use. The project started with a kickoff session to better understand the client's preferences. Benchmark analysis prepared by our UX Designer resulted in a more consolidated view of what direction we should go in. Then we presented the sitemap and wireframes. After these were approved, the design was done in just a few days, based on the needs and the client's suggestions.
Our designer chose a vibrant colour palette to bring a little fun into service offerings, which creates an appealing and clean look. The choice of the background colour turned on light to make the layout airy and easy to scan.
Also, one of the main project requirements was to create a company logo. After familiarizing with the client's preferences, company values, we conducted explorative market research. MINT designer worked through various shape variations and finally proposed a few versions to the client, from which one was chosen and approved.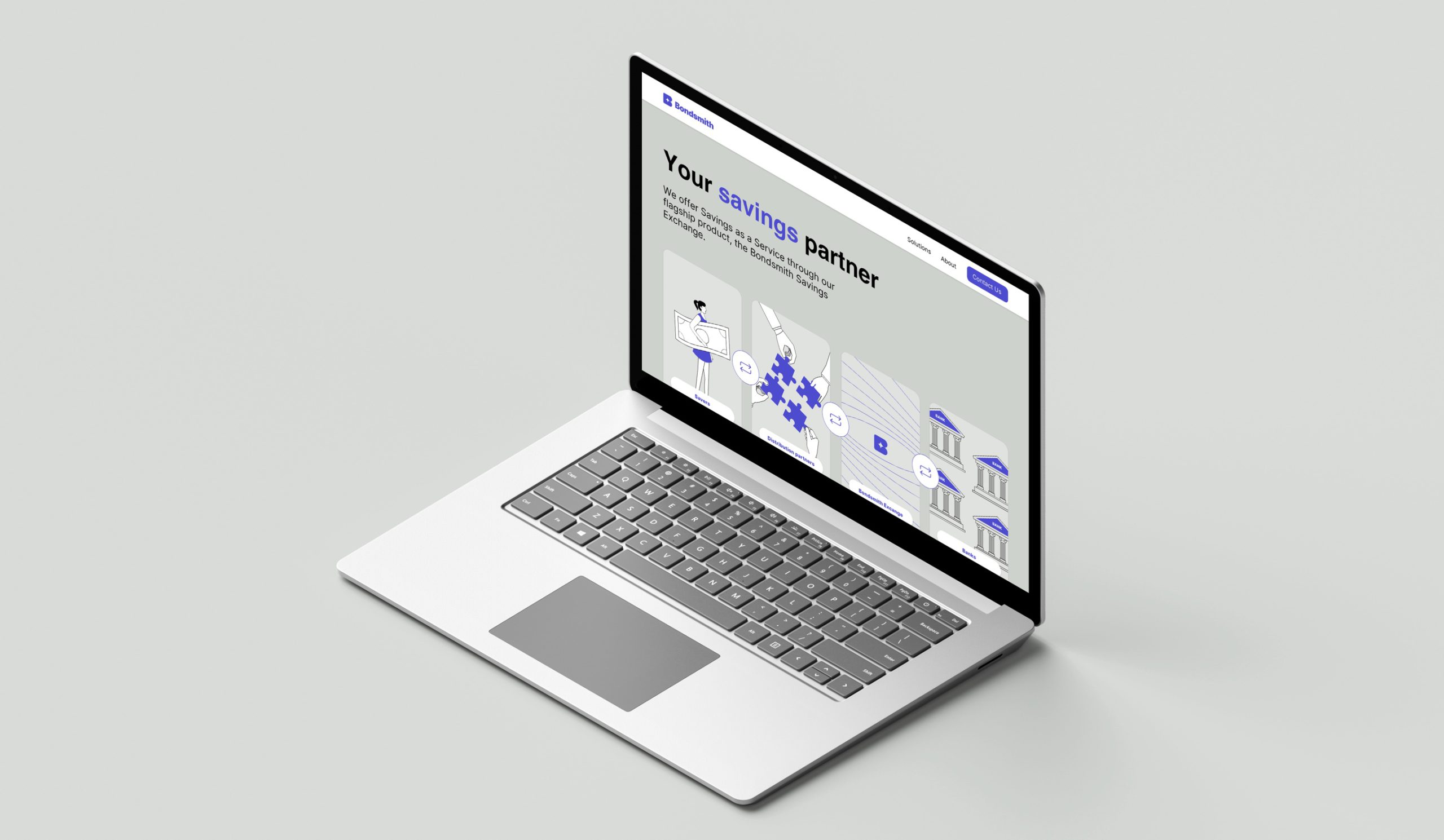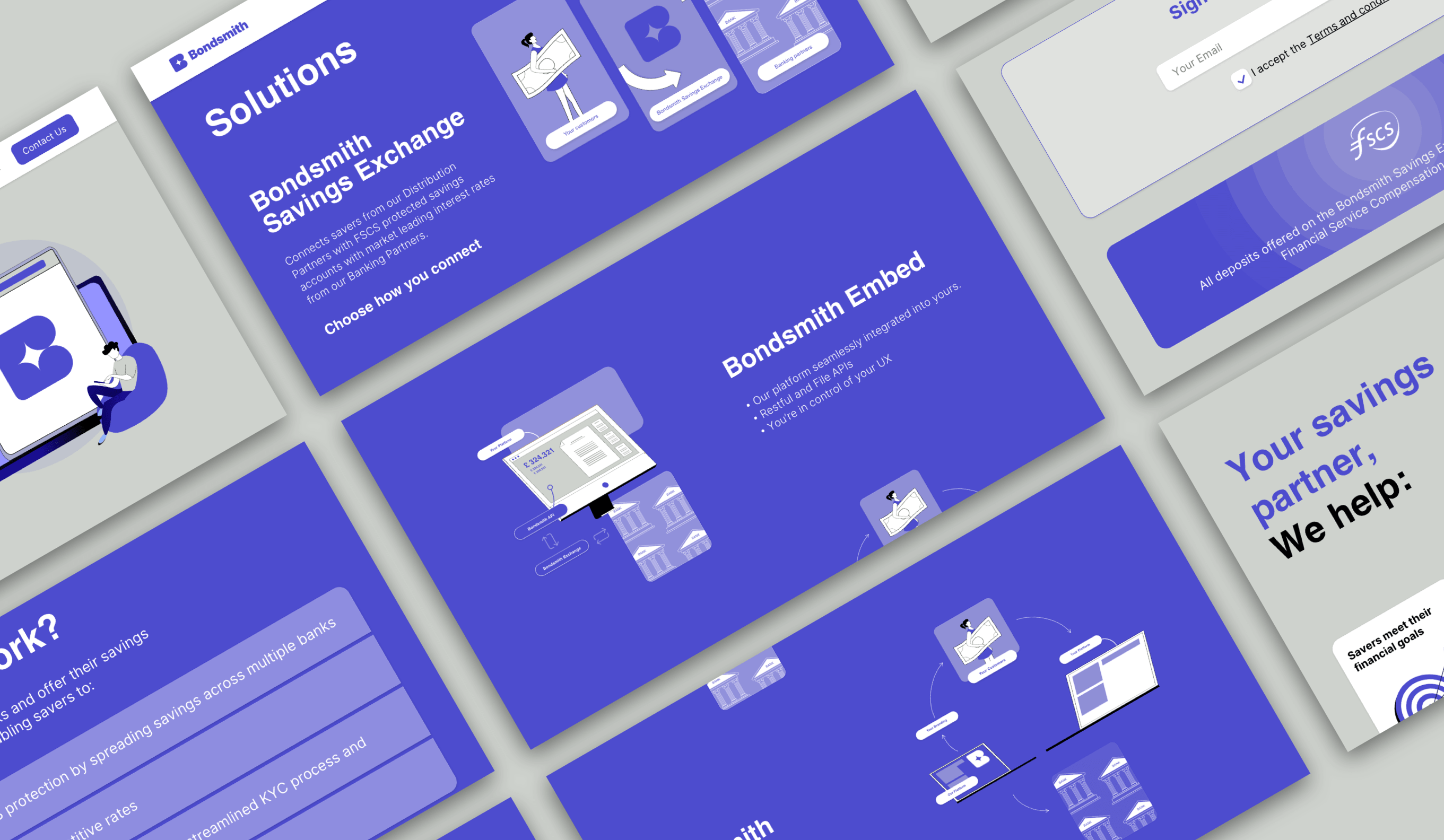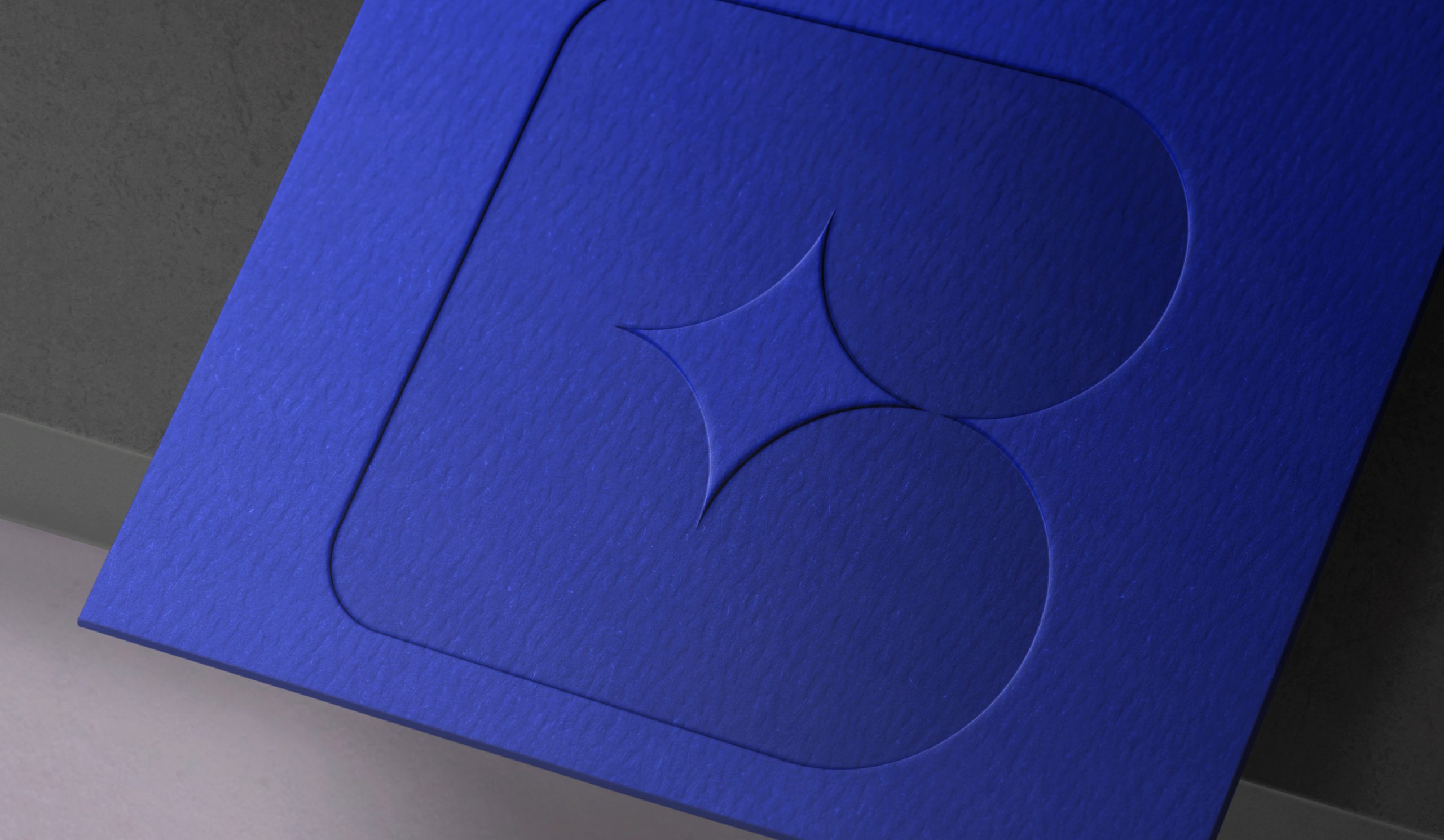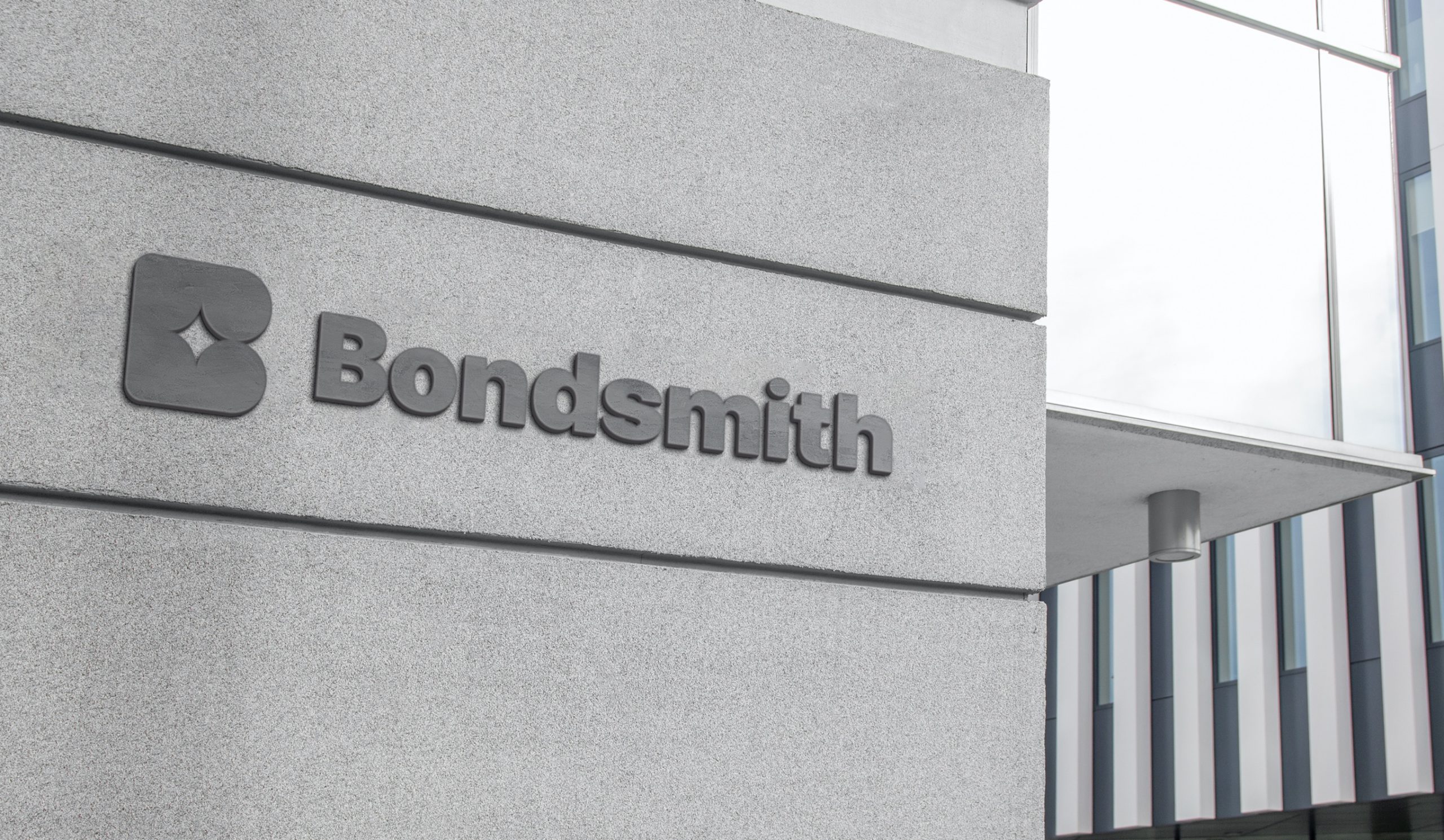 We aimed to deliver a world-class design that emotionally connects with users and a website that worked well across all devices. Through the use of the MINT team's experience in development and design, we provided a new website and a brand logo that fit the client's specific preferences. We achieved that by listening to what Bondsmith wanted and needed and created a website that they felt confident using.