Marketing pages for the new Samsung Galaxy flagship products
Building 264 localised pages for 33 EU countries in less than 8 days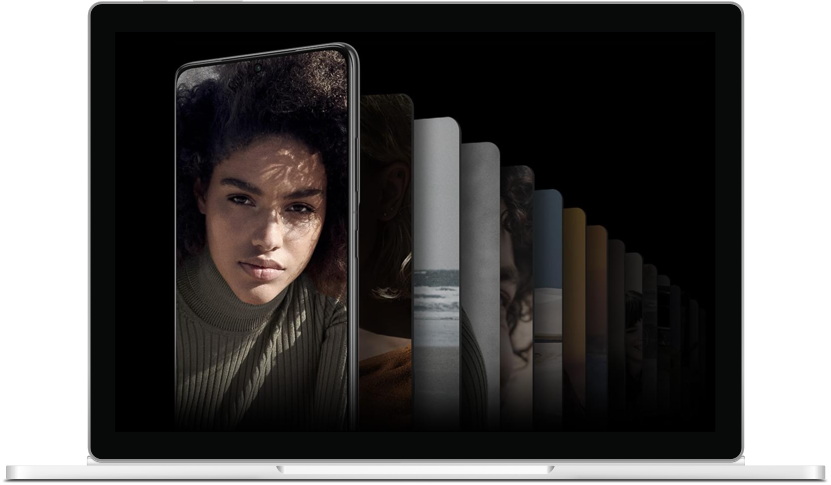 The background
During the past few years, we have successfully launched multiple flagships for Samsung Electronics – whether it was Note or S series products, we were in charge of producing Marketing Pages for all European countries.
In 2020, we got the news that a new flagship may come in January 2021, therefore we made preparations. Since it wasn't our first rodeo, in the early days of December, we started assembling the best publishers, QA testers and developers from our team.
We then arranged a training session so that the team could share the experiences they had with previous launches, best practices and set up risk management strategies. The timeline for this project was tighter than ever. We started working on this project on the 5th of January and managed to deliver all preview links by the 8th of January. After submitting the work to the client, we applied updates relating to the client's feedback. Every piece of the project was ready for the launch on the 14th of January.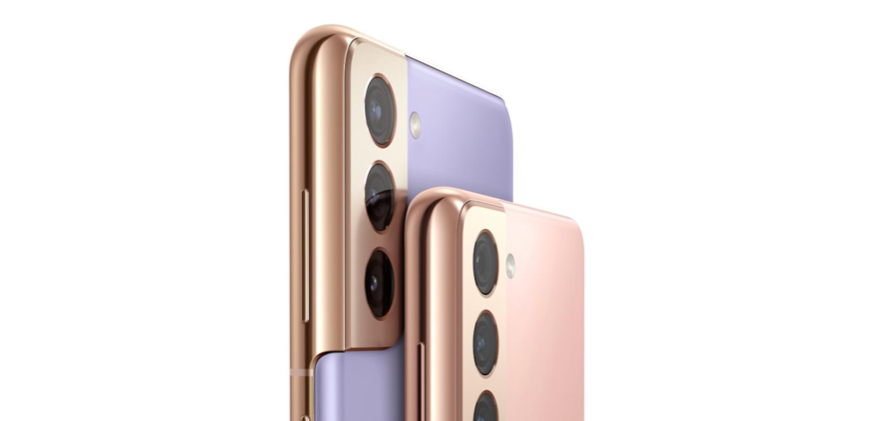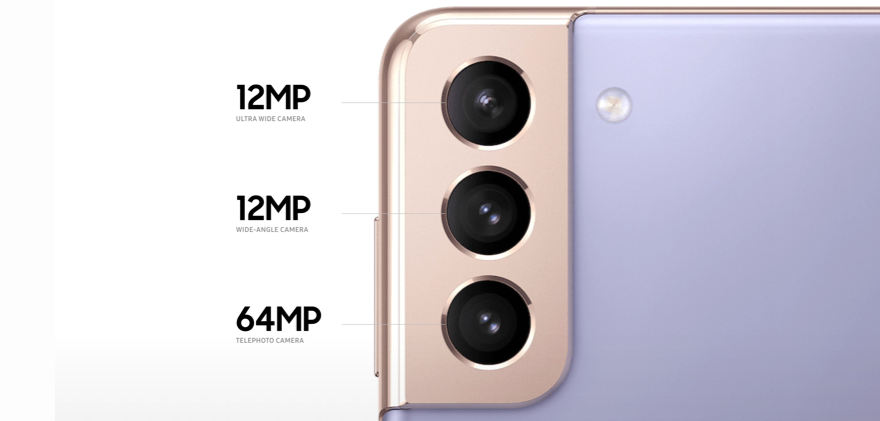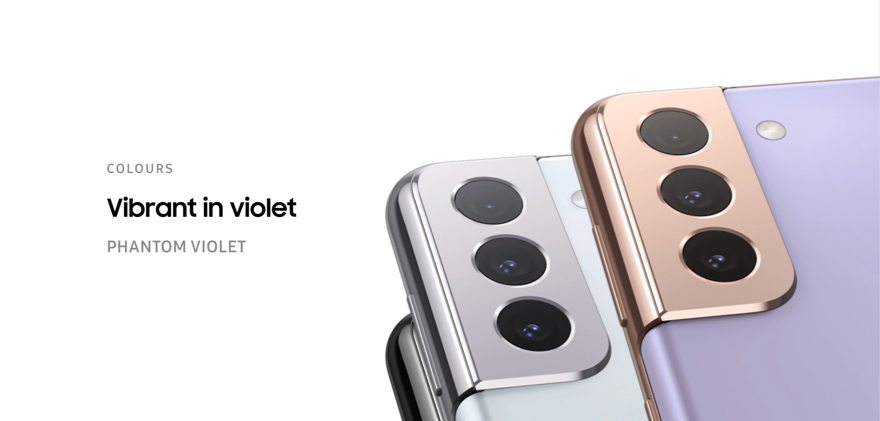 Our approach
We decided to check this new tool thoroughly to find out how we can avoid any mistakes during production. With time being an expensive commodity in the process of producing such a great amount of pages, and because the translation process was delayed, our deadline was shortened by one day. A translated copy was provided to us on 5th instead of 4th of January – it made a tremendous difference for mass production. Therefore we had to watch our every step and follow a set process along the way. Once we were ready, we could deploy the mechanisms that allow us to automate the translations of all 33 markets.
Taking into account the fact that this year Samsung has decided to launch two models simultaneously (Galaxy S21 5g and S21 Ultra 5G) we had to translate and deliver two different sets of pages, each one presenting a different model. Although the amount of work was supposed to take weeks if done manually, it took us no more than a few days through the use of our automated processes.
The outcome
We have successfully deployed 2 sets of different marketing pages, each containing a total of 4 pages per set, for all 33 EU countries. That brings up to the total number of 264 fully localized pages done within a matter of days.
It is worth mentioning, that this process also sometimes includes up to 4 rounds of feedback from local clients, however, we managed to finalize the project at short notice. Every Samsung project we work on, especially with flagship products, we face new challenges. Each of these is approached differently, and we believe that at the core of each successfully completed project is an experienced team.