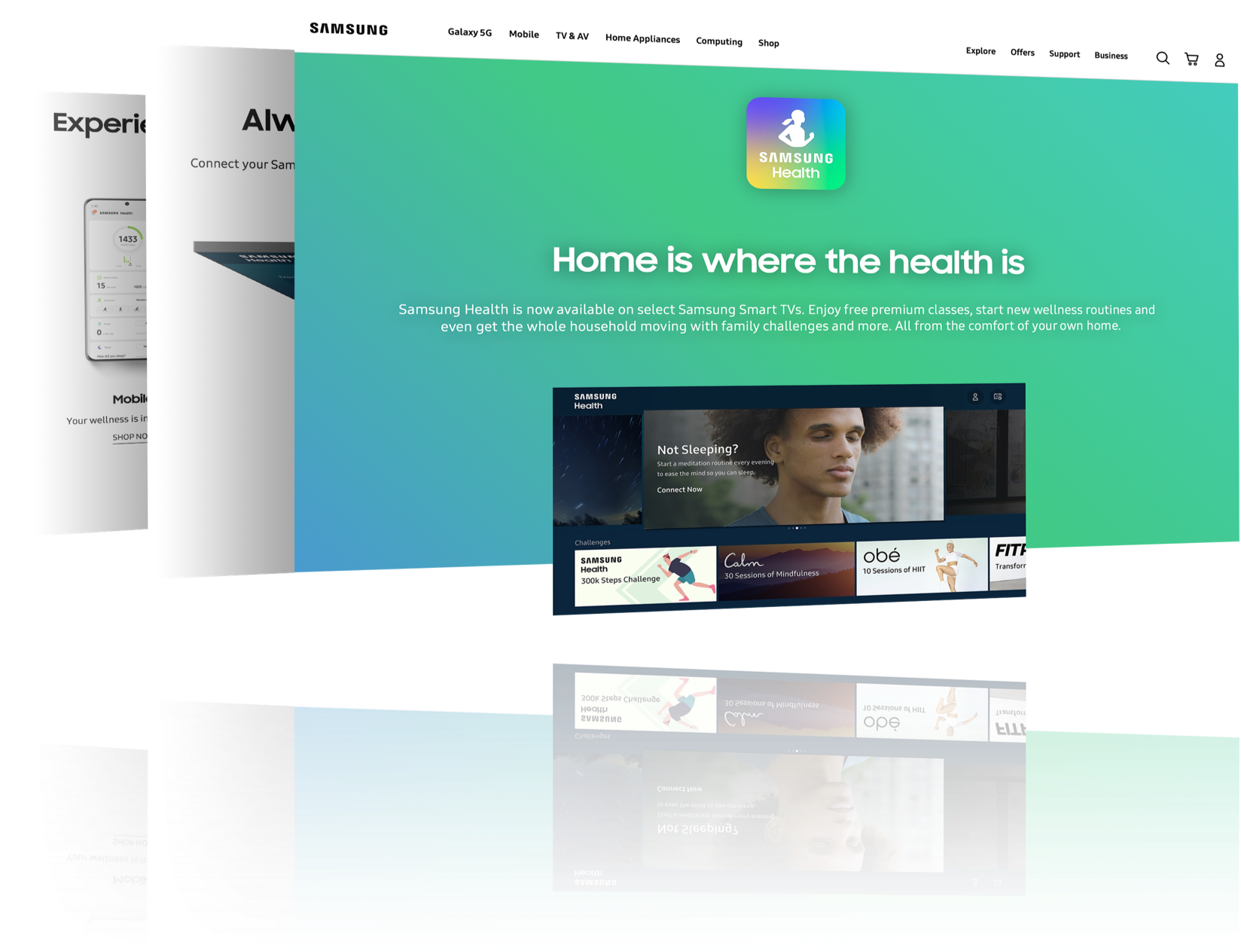 Microsite for Samsung Health TV app in Canada
Building localised content to promote healthy habits in uncharted times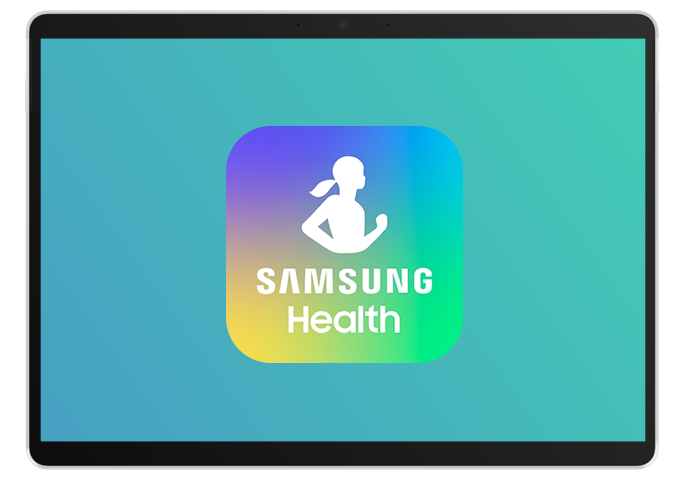 The background
When it comes to business, the magic word during the initial phase of the COVID-19 pandemic has been "pivot". Many brands shifted gears to thinking about how they could be helpful.
There were a plethora of companies adjusting their focus to join the fight against the virus and to continue to provide services to customers who largely have been homebound.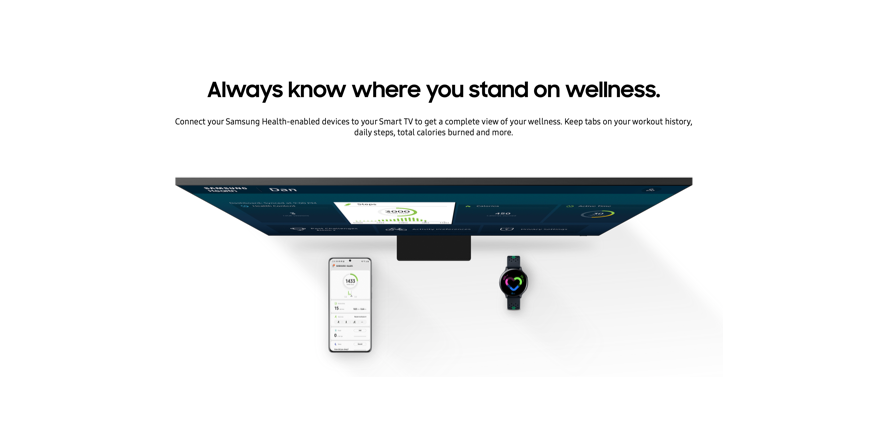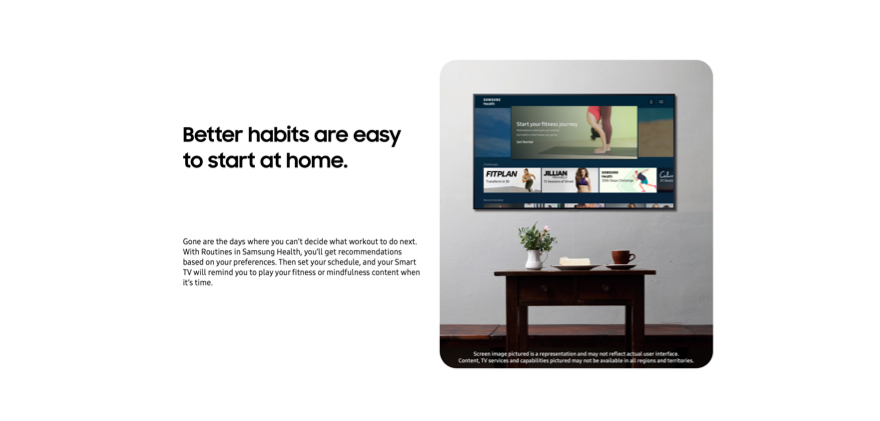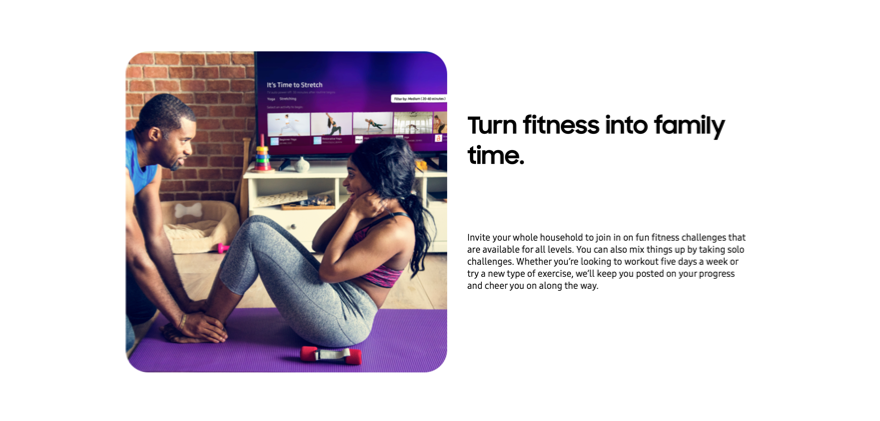 Our approach
Our team created two microsites and two FAQ pages for Samsung Canada and provided the full spectrum of SEO to improve the page's rank and credibility in Google Search Result.
We implemented solutions following the brand's guidelines to ensure the highest standard of website optimization. We also built a FAQ page to provide information on frequent questions or concerns. Created content was tailored and localized to English and French users.
The outcome
By communicating to people who were still out and about, the message of this campaign was to remind them that "home is where the health is". The microsite's purpose was to promote fun fitness challenges that are available for all levels and ages. A television with a Smart TV app was equipped with a fitness tracker, which reminds users to stay fit and prepares workouts based on their preferences.
All across the globe, we saw that spending more time at home has not robbed people of their passion for staying fit and healthy. Samsung Health Smart TV app was created to ensure that consumers are empowered to stay healthy from home now, and into the future.