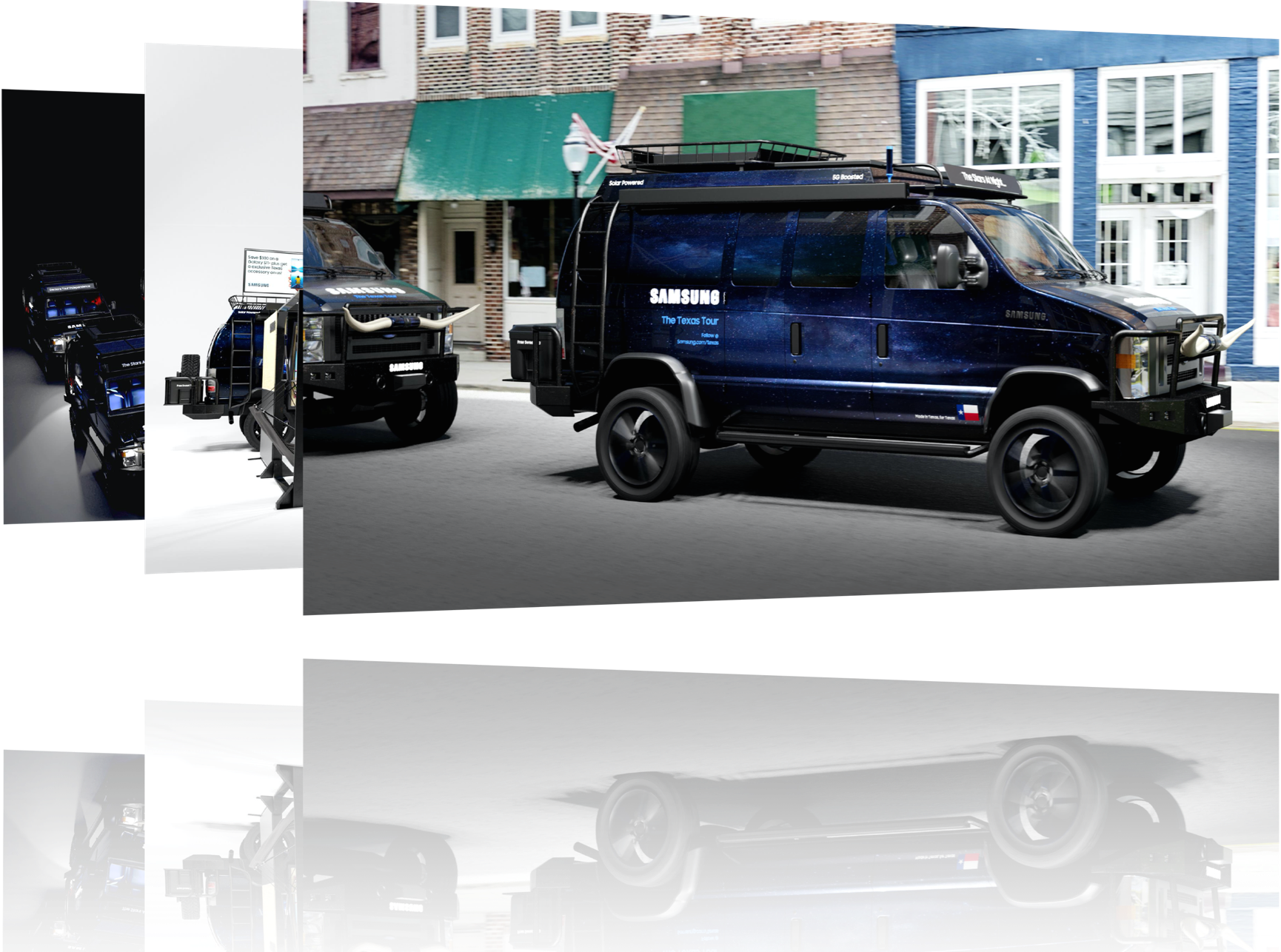 Texas No.1 – Galaxy Rover
Inspire Texans to try & buy with an innovative mobile consumer touchpoint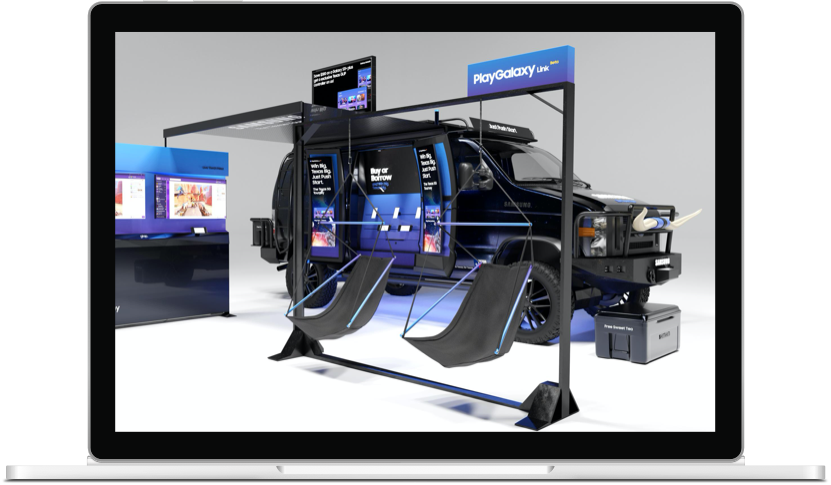 The background
People change. Times change and sometimes throw you a curveball. To stay relevant, brands must change with their audience.
2020 was an atypical year to say the least and our client was looking for an innovative way of reaching its customer base, a more personalised one, that would change the way they experience the brand and its products.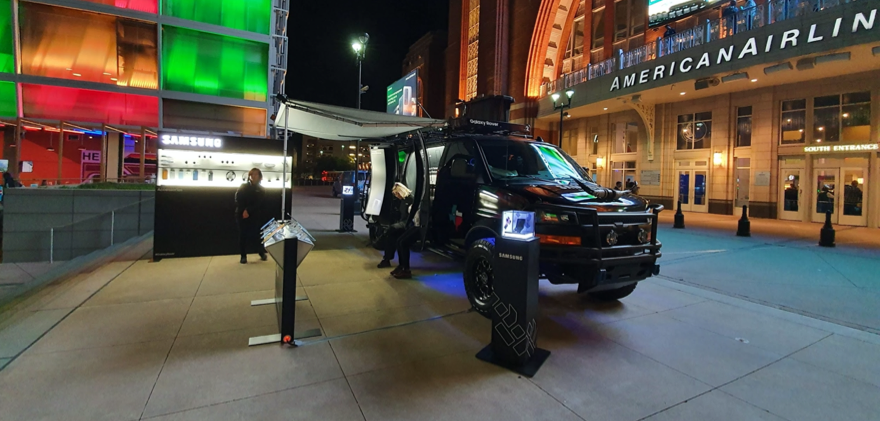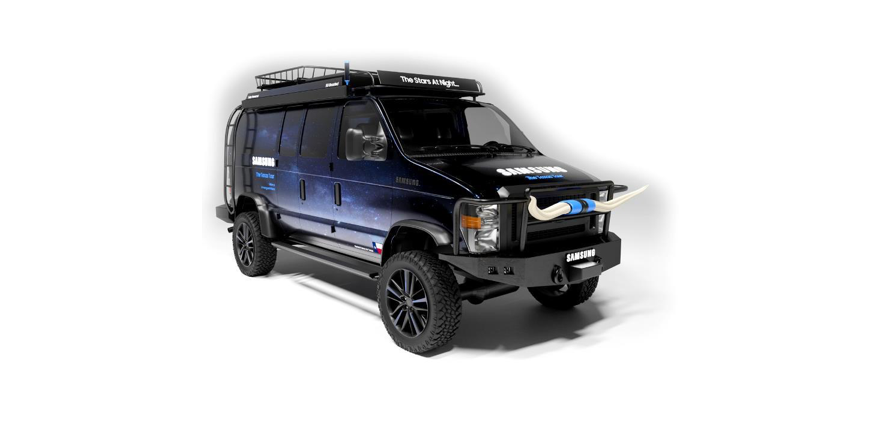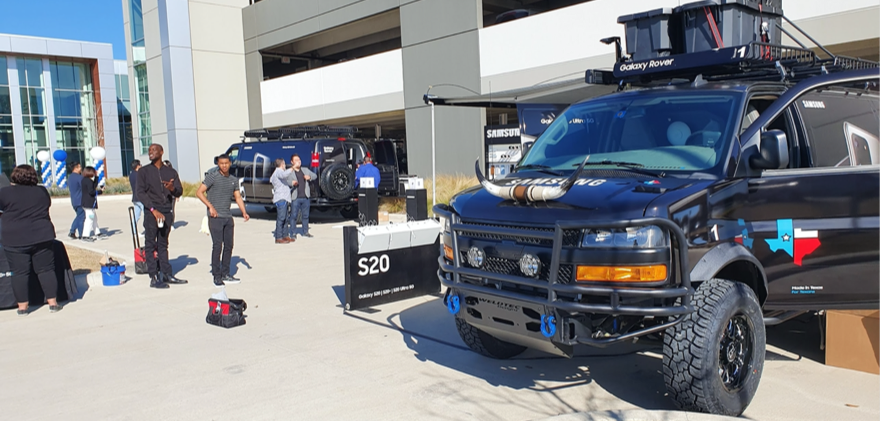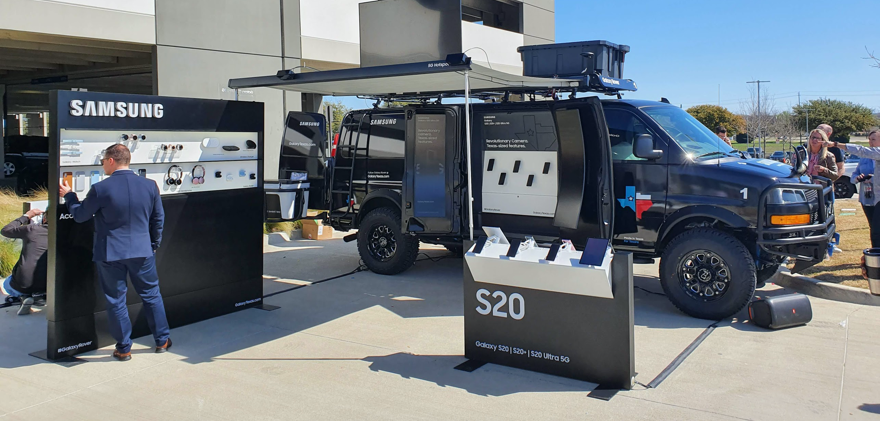 Our approach
With the concept in place, our team started on the nitty-gritty task of customizing and equipping the rovers with all the tech necessary to achieve the project's objective.
The use of our custom-made DDRM (Data-Driven Retail Marketing) technology enabled the rover to gather real-time data on how people interact with the client's products and offer tailored recommendations based on these interactions. This is achieved through the use of an AI program recognizing age, gender and mood, which then displays content adapted to the person's characteristics and product preferences. In addition, the Rover had a device which monitors which product is lifted, triggering actions and personalized content whenever this action is effected.
We also equipped the Rovers with pop-ups and 2 sided TVs displaying custom event promotions, as well as Glap controllers and a Play and Live Stream Station, to cater for the more gaming-focused individuals.
With everything set up on the Galaxy Rovers, they were now ready to go everywhere Texans were, 24/7, and change the way people interact with their brand of choice.
The outcome
As the campaign began, our Texas Rovers were assembled in Victory Park, Dallas, where we could get up close and personal to everyone, while inside, a total screen takeover was taking place during the Dallas Mavericks' game.
The activation was successful and the tech installed on the Rovers performed admirably. Next, we went on to showcase the Galaxy Rovers at Samsung HQ, where everyone could see and interact with the company's products in a novel way.
Although the activations went very well and many more were planned for the rest of the year, 2020 threw us a curveball. Instead of continuing the campaign as planned, like most companies in the world, we had to adapt to a situation that surprised us all and turned our activities in a completely different direction. We pivoted the campaign and turned it into a CSR initiative, with the Galaxy Rovers delivering support to Texans in need, across the whole state.